Public Domain Day, January 2022
Slack Pop-Up, December 16: Dissertation Licensing
Jazz Up Your Zoom Meeting with HathiTrust Backgrounds
Welcome to New Members of Digital Collection Strategy Working Group
HathiTrust User Support Holiday Hours
Baylor University's HathiTrust LibGuide: Helping Patrons Use HathiTrust
From the Collection: Publication series of The Crisis, ed. W.E.B. Du Bois
Coming in January 2022: NEW Public Domain Items 
In January, HathiTrust will once again celebrate the return of Public Domain Day. This coming year, titles published in 1926 will enter the public domain in the United States, including more than 42,000 items in the HathiTrust collection. Some of these will also be viewable globally. Global readers will also gain public domain access to 54,000+ titles published in 1896, and up through 1901 if published in Canada or Australia.
Here is a sneak peek of works that will be opening in January. Your favorites might already be open thanks to the copyright review program, but for any that are closed you'll need to wait until 2022.
Worldwide Collection January 2022
With thousands of contributions from member libraries, HathiTrust is uniquely positioned to increase public access to these items available in its digital repository and to preserve these items for access long into the future. 
If you see a gap in the collection that you think your library can fill with a digitized content deposit, please let us know! Contact HathiTrust at feedback@issues.hathitrust.org 
Slack Pop-Up, December 16: Dissertation Licensing  
Thursday, December 16, 2:00 pm EDT/11:00 am PDT
Join Kristina Hall, Copyright Review Program Manager, and Margaret Grumeretz, Licensing Assistant, for a discussion on dissertation licensing outreach, process, and impact. In 2020, UC Davis Archives and Special Collections began contacting alumni with information on how to open their thesis or dissertation in HathiTrust, helping UC Davis graduates open access to more than 1,000 works. Sara Gunasekara at UC Davis Archives and Special Collections will be on hand to answer questions, as well. More information about the HathiTrust Creative Commons license process is here https://www.hathitrust.org/creative_commons_declaration_form
Jazz Up Your Zoom Meeting with HathiTrust Backgrounds 
The HathiTrust collection is full of titles with public domain images and we've gathered a few dozen to create a collection of HathiTrust Zoom backgrounds. The backgrounds in this Google Drive folder are available for anyone to download and the associated titles are listed in an accompanying document. Enjoy!
Welcome to New Members of Digital Collection Strategy Working Group
The Program Steering Committee recently confirmed new members to join the Digital Collections Strategy Working Group. New appointees are:
Two-Year Terms
Miranda Bennett, Associate Dean for Collections, University of South Carolina (HathiTrust member since 2019.)

Joanna DiPasquale, Director of Content & Digital Library Systems, Union College (HathiTrust member since 2017.) 

Rice Majors, Associate University Librarian for Scholarly Resources, University of California, Davis (HathiTrust member since 2008.)

Michael Williams, Head of Collection Development & Management, University of Cambridge (HathiTrust member since 2021.)
Three-Year Terms
Emily Gore, Assistant Dean for Digital Initiatives & Technology Infrastructure, University of Tennessee, Knoxville (HathiTrust member since 2013.)

Greta Heng, Cataloging and Metadata Strategies Librarian, San Diego State University (HathiTrust member since 2021.)

 Jason Roy, Director of Cataloging, Metadata, and Digitization Services, University of Minnesota (HathiTrust member since 2008.)

Danielle Robichaud, Digital Archivist in Special Collections & Archives, University of Waterloo (HathiTrust member since 2020.)
Members rotating off:
Eugene Flanagan, Director of General and International Collections, Library of Congress (HathiTrust member since 2011.)

Casey Hoeve, Head of Content & Collections, University of Nebraska-Lincoln (HathiTrust member since 2012.)

Amanda Moreno, Archivist, Cuban Heritage Collection, University of Miami (HathiTrust member since 2011.)

Kathryn Stine, Senior Product Manager, Digitization and Digital Content, California Digital Library (HathiTrust member since 2008.) 
Members continuing:
Miranda and Joanna are currently finishing two-year terms and will continue with their new appointments.

Salwa Ismail, Associate University Librarian, Digital Initiatives and Information Technology, University of California, Berkeley. (HathiTrust member since 2008.) Term ends December 2022.

Fred Rascoe, Scholarly Communication Librarian/ Aerospace Librarian, Georgia Tech. (HathiTrust member since 2018.) Term ends December 2022.

Wade Wyckoff, Associate University Librarian - Collections, Chair, McMaster University, (HathiTrust member since 2018.) 

Heather Christenson, HathiTrust
HathiTrust User Support Holiday Hours
HathiTrust User Support will be out of the office during the upcoming  United States winter holidays, Wednesday, December 22, 2021 through Sunday, January 2, 2022 . 
The team will still receive patron messages at feedback@issues.hathitrust.org, but there may be some delay in response. The full-time staff of HathiTrust will also be taking holiday time and will respond to inquiries as soon as they are able.
Baylor University's HathiTrust LibGuide: Helping Patrons Use HathiTrust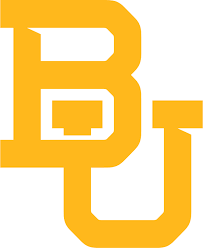 Many HathiTrust member libraries have created LibGuides and other instructional resources to help their patrons successfully use the HathiTrust Digital Library for teaching, learning, and research. This comprehensive LibGuide from Baylor University (HathiTrust member since 2010) has a great section on Collection Builder and a comparison of Google Books and HathiTrust. Acknowledgement to Billie Peterson-Lugo, Director, Digital Library Services & Systems, for authoring this work.
Baylor University HathiTrust LibGuide
We'll continue to highlight member-created guides in the coming months. We will strive to feature member resources with current information, though some content may be somewhat outdated. Please see the HathiTrust website for the most up-to-date information on the collection and on using the digital library interface. You can also find templated information in the Member Toolkit.
From the Collection: Publication series of

The Crisis

, ed. W.E.B. Du Bois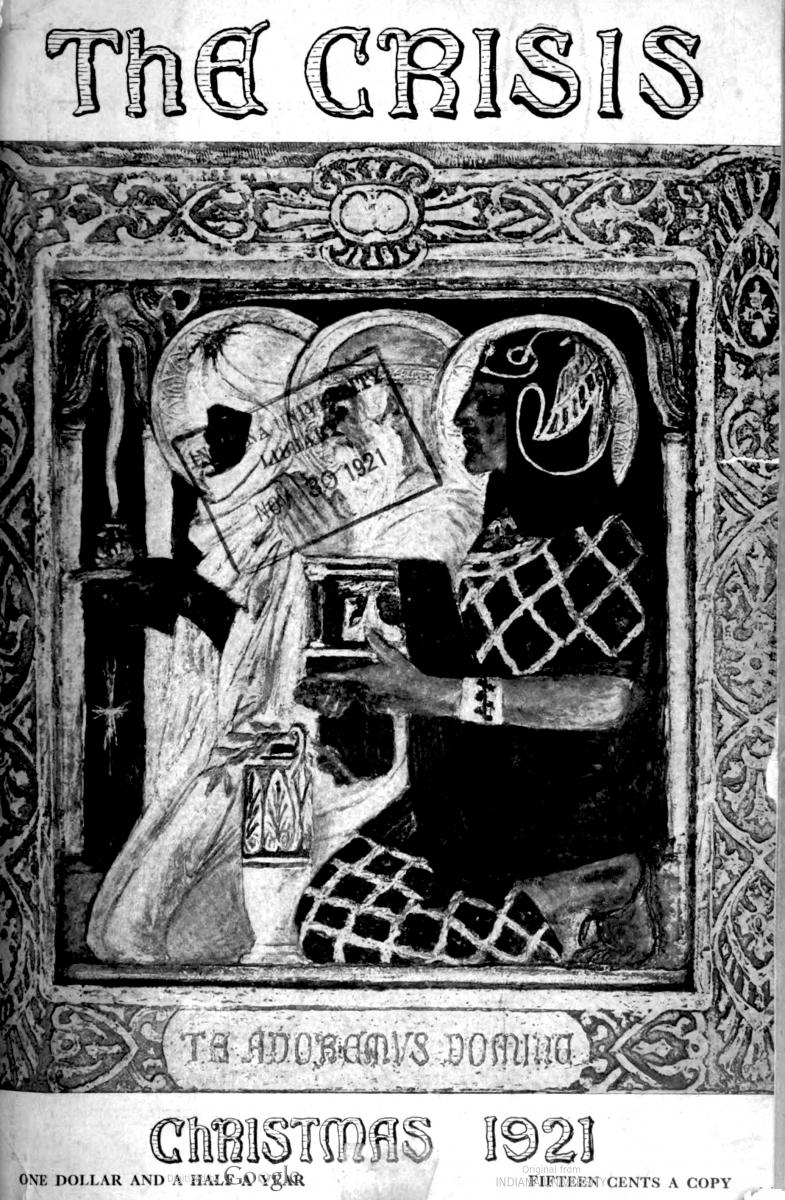 Caption: W.E.B. Du Bois served as founder and editor of The Crisis, the influential publication published by the National Association for the Advancement of Colored People. HathiTrust digitally preserves the first issue, from November, 1910, as well as issues published through 1998. 
Title: The Crisis, 1910-present.
Editor: Du Bois, W.E.B., 1868-1963. 
Published: New York, NY.Contributed by University of Michigan (HathiTrust member since 2008); University of Wisconsin-Madison (HathiTrust member since 2008); and University of California (HathiTrust member since 2009).