Val Waldron Joins HathiTrust as User Support Specialist
HathiTrust Research Center Updates
HathiTrust's Top Ten Titles of 2021
NEW Training Video: How to Build a Collection in HathiTrust (5 min)
From the Collection: Signed Copy of "Narrative of the Life of Frederick Douglass"
Val Waldron Joins HathiTrust as User Support Specialist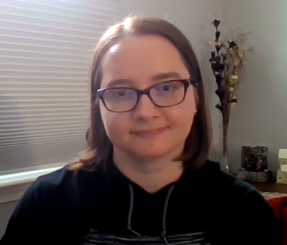 Val Waldron joined HathiTrust as User Support Specialist on February 1 in a new role to advance the user support and quality response for the HathiTrust Digital Library and other services. For the past 13 years, Val has managed the Computer & Video Game Archive in the University of Michigan Library System. She has a bachelor's degree in English Literature from the University of Michigan, a master's degree in Library & Information Science from Wayne State University, as well as a graduate certificate in Computer Information Systems from Eastern Michigan University. 
She's excited about meeting her new colleagues (we're excited, too!), and is also looking forward to "working with the user support team to help make everyone's experience as rewarding and smooth as possible as they interact with HathiTrust."
Join us in welcoming Val and read the full announcement online.
HathiTrust Research Center Updates
New Integrated Log-in for Your HathiTrust and Research Center Accounts
In January, the HathiTrust Research Center (HTRC) simplified log-in for HathiTrust access. All users who are affiliated with a HathiTrust member institution will now use their institutional log-in credentials to access both the HathiTrust Digital Library and the HathiTrust Research Center. Previously, users maintained separate accounts for the Digital Library and the Research Center.
Existing HTRC Users
The first time you log in using this new process, you will be prompted to link your existing HTRC Analytics account to your institutional credentials, thereby creating a new HTRC account. Users have the option to migrate their existing worksets, job results, and data capsules to their newly authenticated account, or to start anew (i.e., no old personal worksets, job results, and data capsules will be transferred to the new account). You will only need to do this step once: any time you come back to the site and click on the blue Sign-in button, you will be prompted to select your institution from the dropdown list. Once you select your institution, you will be rerouted to your own institution's login page. Simply enter your institutional username and password, and you will be successfully logged in to the HTRC site.
For more information on this change, see the HTRC Troubleshooting User Accounts help documentation.
New to HTRC? The Getting Started Guide will help you get set up with the text and data mining tools to explore the 17+ million item collection.
HTRC Receives National Endowment for the Humanities Grant
HathiTrust Research Center (HTRC) has received a $325,000 Digital Humanities Advancement Grant from the National Endowment for the Humanities that will support the development of new infrastructure, analytical tools, and visualizations to further advance and facilitate computational research of the HathiTrust corpus. HTRC is co-hosted by the iSchool at Illinois and the Luddy School of Informatics at Indiana University. Read more from the University of Illinois on how this grant will help researchers and students.

HathiTrust's Top Ten Titles of 2021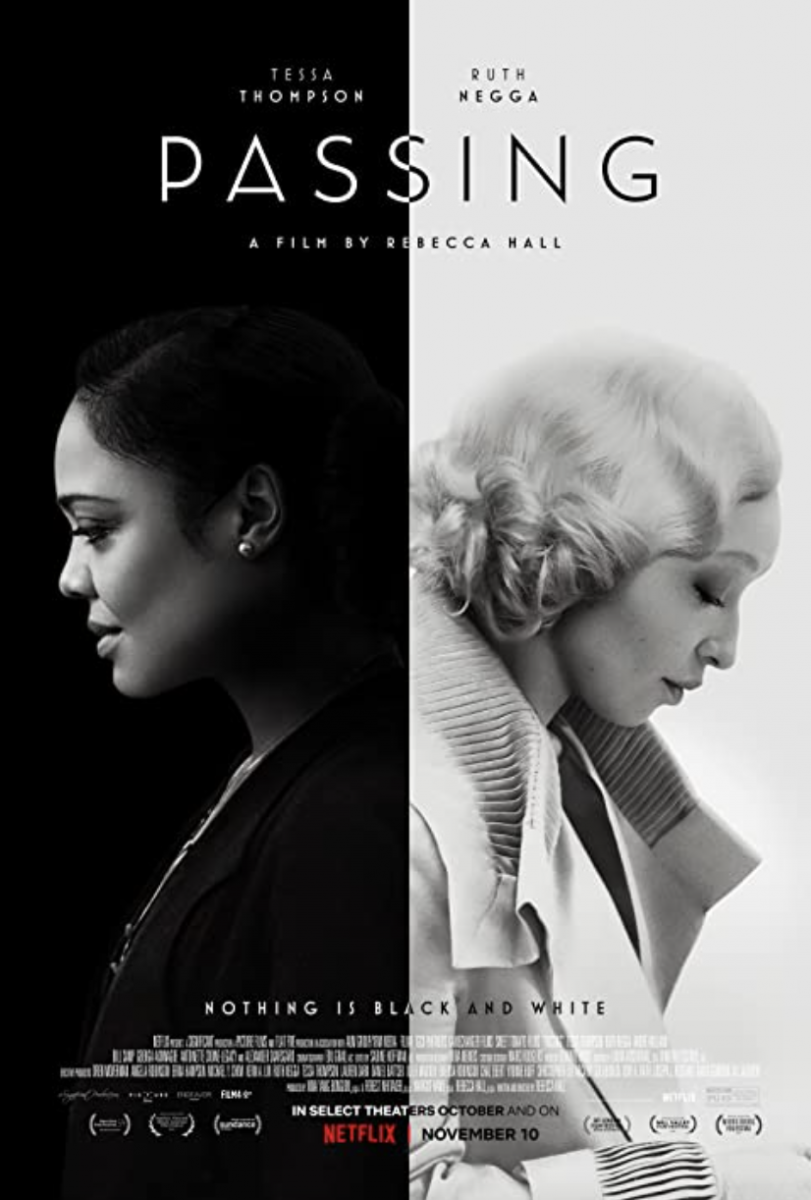 Passing by Nella Larsen. New York, A. A. Knopf, 1929. (Image credit: IMDB)
Nella Larsen's Passing, recently adapted into a film by Netflix, has appeared in previous years as one of the most accessed titles in the HathiTrust Digital Library. However this year, users sought out the novel more than any other item in the HathiTrust collection.
See the entire Top Ten List for 2021
NEW Training Video: How to Build a Collection in HathiTrust (5 min)
Have you ever wanted to organize titles from HathiTrust for future reference, research, or to share with others? Collection Builder lets you make personalized collections of items. You can search within the collections, download data in TSV or JSON formats, and make them public or private. There is no limit to the number of collections or items so they can be used to support multiple projects or classes.
Watch this 5-minute "How to Build a Collection" tutorial to learn how to create, search, and manage collections in HathiTrust.


From the Collection: Signed Copy of "Narrative of the Life of Frederick Douglass"
Caption: The title page of this copy of the book is signed by the author.
Title:  Narrative of the Life of Frederick Douglass
Authors:  Douglass, Frederick, 1818-1895.
Published: Boston. Published by Anti-Slavery Office, No. 25 Cornhill, 1845. Contributed by the University of Michigan (HathiTrust founding member.)