Sandra McIntyre to Depart June 4
Emergency Temporary Access Service: Update
Beyond Access: Using ETAS to Improve 15K Catalog Records
Now Available in Beta: NEW Book Viewer Interface
User Engagement Task Force Survey: Assessing Awareness & Support
From the Collection: Citrus Fruit


Sandra McIntyre to Depart June 4
A Message from Executive Director, Mike Furlough
I want to share that Sandra McIntyre has decided to leave her role as our Director of Services and Operations.  Her last day with HathiTrust will be June 4, after which she plans to move into a new home, do some long-deferred traveling, and pursue a combination of consulting and local political governance or change projects.
I thank Sandra for her devotion to HathiTrust, for her accomplishments, and for being an outstanding colleague for all of us.   She  joined HathiTrust in May 2016 from the Mountain West Digital Library.  Since then she has been responsible for completely changing how we carry out our day-to-day work across the staff and with our members, including development of our current practices and processes for planning and resource allocation, project management, documentation, and internal communication and coordination across host sites and within our team. She also led and managed deep reviews and process changes for multiple efforts from digital preservation and accessibility projects to the recent Emergency Temporary Access Service. 
These brief descriptions don't do justice to the impact of her work with us but it will remain with us afterwards.   During her time with HathiTrust she also developed an incredibly talented team (she hired 1/3 of our current staff) and helped build a strong culture of trust, openness, and awareness among us all.
As we reflect on our future organizational plans, we will strive to adopt her progressive vision. We will all miss her professionally and personally, and wish her a gratifying future. 
— mike
Emergency Temporary Access Service: Update
HathiTrust will continue to offer ETAS for as long as libraries demonstrate a need due to health and safety concerns arising from the global pandemic. There is no planned end date for the service. Some member libraries are independently electing to retire ETAS, but those decisions do not reflect the overall availability of the service to eligible members, i.e., those who are continuing to experience restrictions to print collection access due to the pandemic.
Next ETAS Assessment: August 2021
The next round of ETAS assessments for libraries will begin in early August. At that time we will ask all members still actively using ETAS to provide us with information about their plans for the fall academic terms so that we can assess need and eligibility for the services.  Until that time, ETAS will automatically continue for any institution currently using the service, unless you write to request that we discontinue it for your users. For campuses with ongoing ETAS access, please continue to follow the ETAS Terms of Service, including the prohibition against lending any of your print titles that are available via ETAS. If you resume print lending of ETAS titles for any reason, please inform us as soon as possible so that we can deactivate ETAS for your institution. If you have questions about your particular scenario or wish to start, reactivate, or deactivate the service before August, please contact us at feedback@issues.hathitrust.org. 
ETAS Support: June Office Hours 
In June, we will host two office hours sessions during which HathiTrust staff will be available to answer questions and help members navigate the various scenarios for using or discontinuing the Emergency Temporary Access Service.
Dates:
Wed., June 16, 2:00 PM EDT/11:00 AM PDT 
Thurs., June 24, 2:00 PM EDT/11:00 AM PDT.
Register for a session today: https://forms.gle/boht89vC1zSG5hr99
Beyond Access: Using ETAS to Improve 15K Catalog Records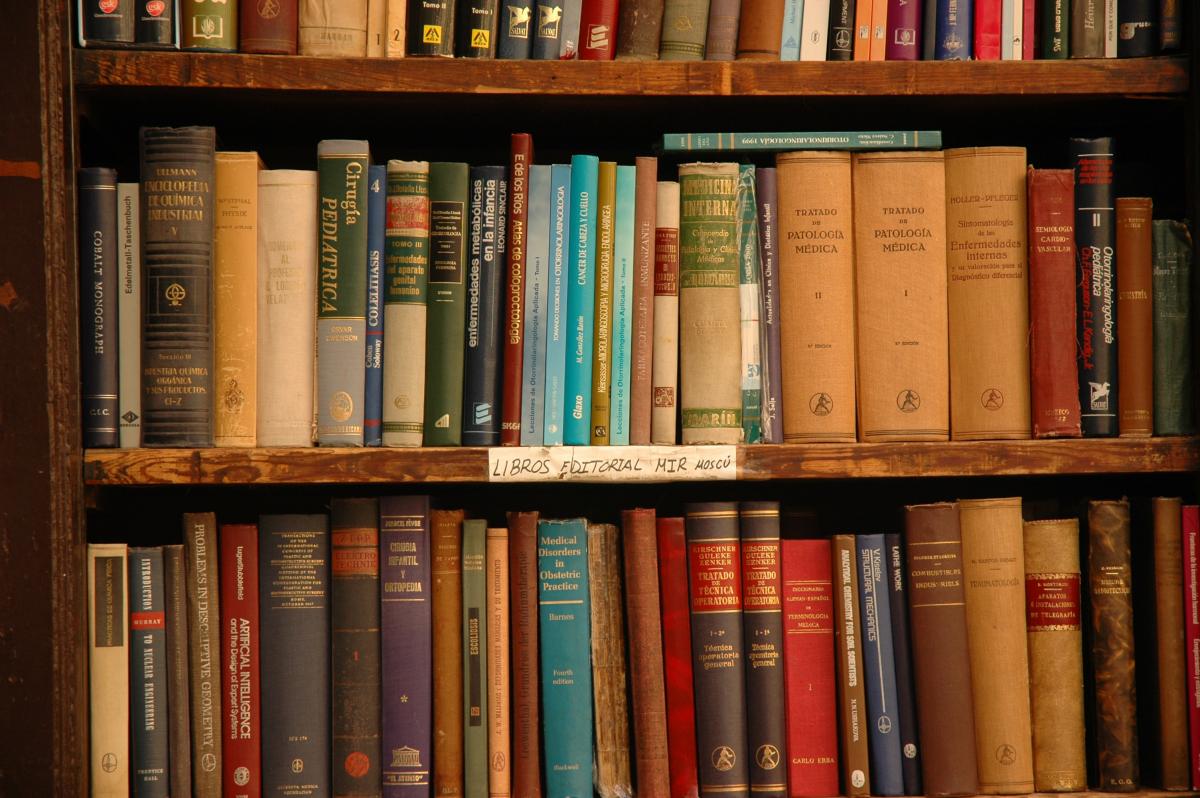 With the onset of the pandemic, many member librarians found themselves working remotely for the first time. While some work easily translated to a new virtual reality, other work did not, and those teams and individuals found themselves turning to creative solutions to continue the important work of their library. Leigh Billings, Metadata Management Librarian at the University of Michigan Library (HathiTrust member since 2008), discovered a way to continue a project that had previously relied on interaction with physical volumes. She and others at the UM Library used digital access to in-copyright works provided by ETAS to review and correct cataloging errors and omissions. 
Leigh says, "A similar project in 2019 took over 9 months to fix about 1,200 records in one unit, while in the past year, staff working remotely have been able to fix over 15,000 records." 
Read more about the U-M bibliographic corrections project. 
Now Available in Beta: NEW Book Viewer Interface
The beta version of the HathiTrust book viewer application is now available to anyone affiliated with a member library who logs in to HathiTrust with their institutional credentials. During this beta phase, users can switch back and forth between the new and the classic version and provide feedback about the interface via a pop-up survey. The changes are based on feedback provided by users. 
The new features include the ability to hide interface elements that interrupt their reading experience and to view search results within a book at the same time as viewing the book. Feedback provided now will inform the next phase of development this summer with a final release expected by September 2021.  
This screenshot displays reading mode when controls and the sidebar are hidden. Only the page navigation buttons are displayed on screen. 
User Engagement Task Force Survey: Assessing Awareness & Support
In late April, Member Representatives received an email requesting their help identifying individuals in their libraries to complete a survey issued by the HathiTrust User Engagement Task Force (UETF). Designed to inform improvements to HathiTrust's outreach, communications, and training programs, the survey aims to understand how well informed librarians are about HathiTrust services, collections, and programs and how they could be better supported in communicating with and supporting HathiTrust end users.
Any member library professional engaged in user-facing services — reference, outreach, liaison, or user services — is encouraged to complete the survey by June 23. If you would like to receive and complete a copy of the survey, please send a message to uetf@hathitrust.org. 
The UETF is one of several member-led groups charged by the Program Steering Committee (PSC) to focus on improving metadata, the collections, and outreach. See a complete list of the PSC groups and their charges.
From the Collection: Citrus Fruit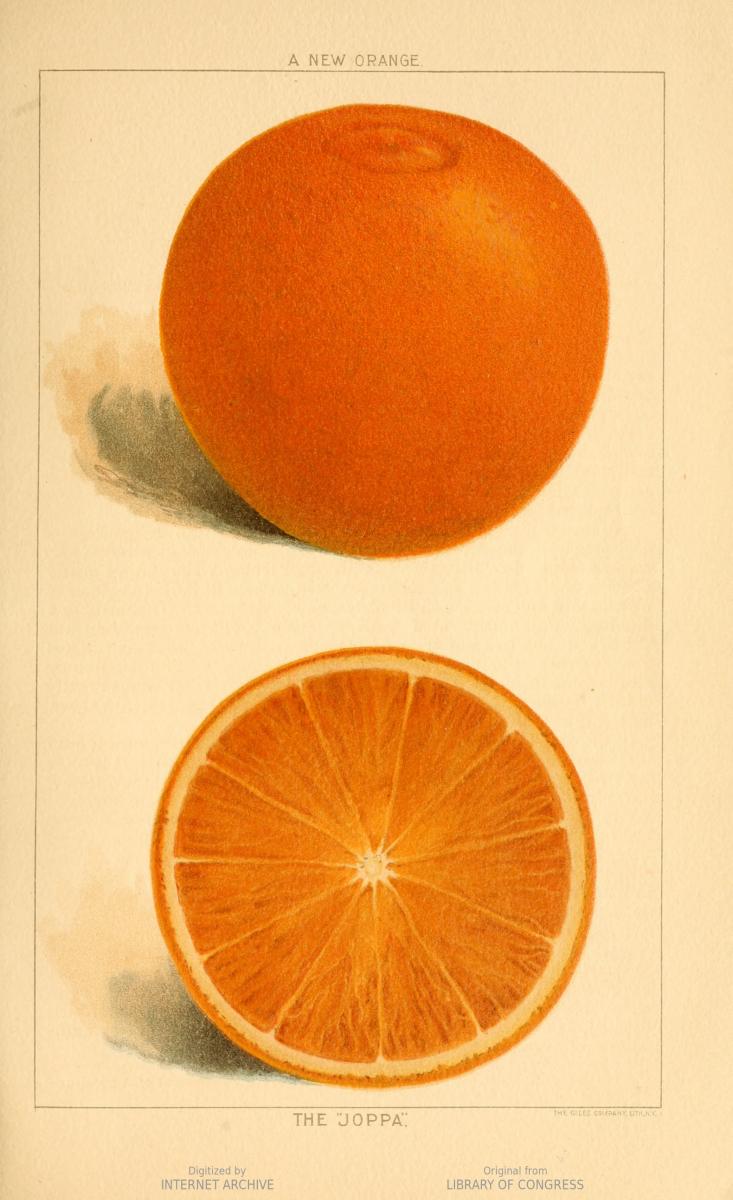 Caption: Of the many types of state and federal publications in the HathiTrust collection are those originating in departments of agriculture and horticulture.
Title: Citrus Fruits: Part I, Fifteen Years with the Lemon;  Part II, New Varieties of Citrus Fruit
Author: Garcelon, George W. 1832-1905.; Lelong, Byron Martin 1856-1901.
Published: Sacramento, A. J. Johnston, sup't. state printing, 1891.