HathiTrust Logos
Member libraries may use the HathiTrust logo on their libraries website, LibGuides, and other materials in order to promote your library's membership in HathiTrust and to help users with the resources of the HathiTrust Digital Library.  The logos are for member's use only. If you are NOT a member please contact us: support@hathitrust.org
You may not use HathiTrust's name or logo for any purpose other than as set forth above, except as specifically approved by HathiTrust. 

You may not alter the appearance of the logo. Do not change the color, rotate, skew, or apply effects to the logo.  In order to maintain legibility, the logo should never be reproduced over a complex or low- contrast background. HathiTrust reserves the right to review your use of HathiTrust's name or logo, and HathiTrust may require you to discontinue any such use.

The HathiTrust logos and icon can appear on color, illustration, or photographic backgrounds, as long as it remains legible and easily recognized.
Need a different image size, file format, or customization for your library? Let us know! Contact us at support@hathitrust.org.
Sample text to describe HathiTrust:
HathiTrust was founded in 2008 as a not-for-profit collaborative of academic and research libraries now preserving 18+ million digitized items in 400+ languages in the HathiTrust Digital Library. We offer reading access to the fullest extent allowable by U.S. and international copyright law, as well as text and data mining tools from the HathiTrust Research Center. Your library may also use other HathiTrust services to maintain the quality of your library's collection. Learn how to search and access books in the HathiTrust Digital Library and incorporate the resources into your teaching, learning, and research. If you need help, contact us at support@hathitrust.org.

Other Resources to Promote HathiTrust
Use content from the new website section on

How to Search & Access

to create your own HathiTrust content or LibGuide or to update any outdated content.

Link to

HathiTrust Help Center

articles and share with your user services team for great step-by -step instructions on some of the basic features of the Digital Library. Here are some of the most popular articles:
What You Can Download from the Collection
Tips for Downloading Materials 
---

Small HathiTrust Horizontal Logo (PNG 200×78)

Large HathiTrust Horizontal Logo (PNG 1200×312)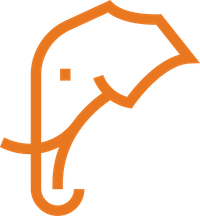 Small HathiTrust Icon Logo (PNG 200×216)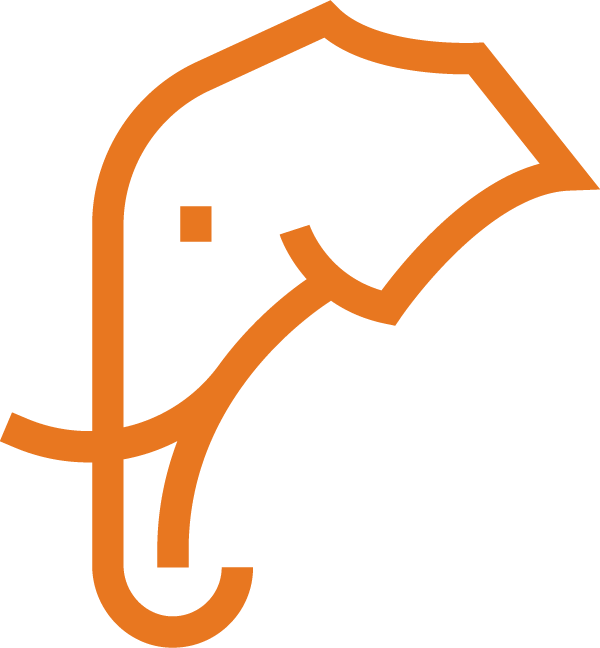 Large HathiTrust Icon Logo (PNG 600×648)